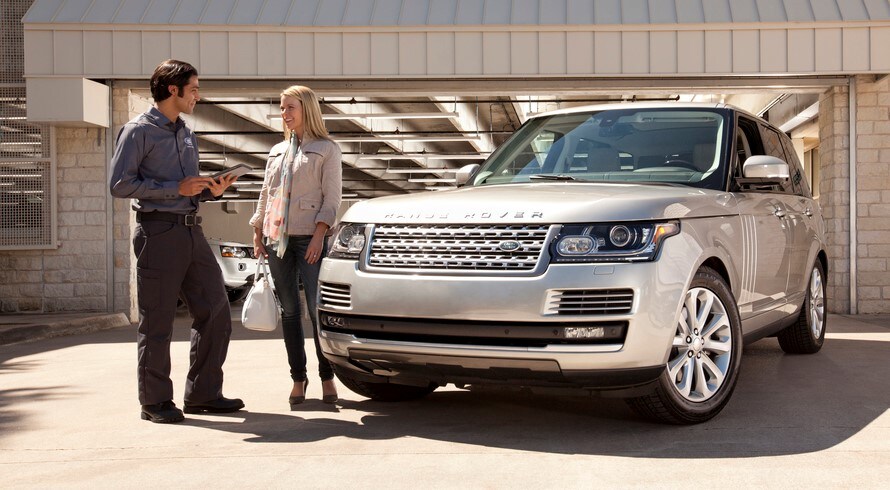 Land Rover How-to Guides and Other Resources
Get the most out of your Land Rover in Glen Cove NY with these links to the automaker's how-to guides and videos. This resource will allow you to take advantage of all the amazing features available on your Land Rover vehicle. Here is a look at the available how-to guides and videos now available.
How These Guides Work
Land Rover has guides for all of their models from many model years. When you follow the link to the How-to Guides section from Land Rover, you will find a list of all the available Land Rover vehicles. From there, you will be prompted to select your vehicle and your model year. After you have selected the corresponding vehicle and model year, you will find all the available how-to guides and videos.
Once you have selected your vehicle and the model year, you will then be taken to a page where you will find a directory of guides separated by different parts and components of the vehicle. To find what you are looking for quickly, we suggest that you use the search box at the top of the listing directory. For instance, you can type in, "how to sync my garage door to my vehicle?" From there, you'll see links to special how-to guides and videos.
Examples of What You Can Find
You can learn practically anything about your vehicle with these handy guides. Here is a just a sample of the type of guides that you can find for your vehicle.
Keyless entry
Global opening
Seating position memory
Instrument panel menu
Head-up display
Garage door opening programming
Stability control
Infotainment system operation
Once you have found the guide that you are looking for, you will also discover a list of related information on the same page. This related information may be helpful if you need additional information for your vehicle.
Have a Question?
If you would like to learn more about how-to guides and videos, please contact Land Rover Glen Cove today.