Browse Competitive Lease Offers at Your Glen Cove, NY Land Rover Finance Center
On the hunt for your next impressive SUV? Here at Land Rover Glen Cove, we pride ourselves on offering a thrilling inventory of all-terrain, luxurious crossovers and SUVs that are made for the adventurer. Families and individuals alike will find a broad selection of options that suit their needs, all of which feature adaptable drivetrains, versatile interiors, forward-thinking technology, and intelligent safety capabilities.
While it may be easy to find an SUV in our inventory that makes sense with your life, sealing the deal with a lease agreement can become complicated when you shop with other dealers. Here at Land Rover Glen Cove, you're promised a different experience. Learn more about the benefits of leasing today, and why leasing with us such a breeze.
The Benefits of Leasing vs. Loaning
Choosing between a lease agreement and financing can be difficult, however, each option is right for a different type of driver. With a lease, you'll gain additional freedom to change up your Land Rover model with more frequency. Since a lease agreement is for a set amount of time, usually just a few years, you'll always be able to have your thumb on the latest in technology and safety features with each new model.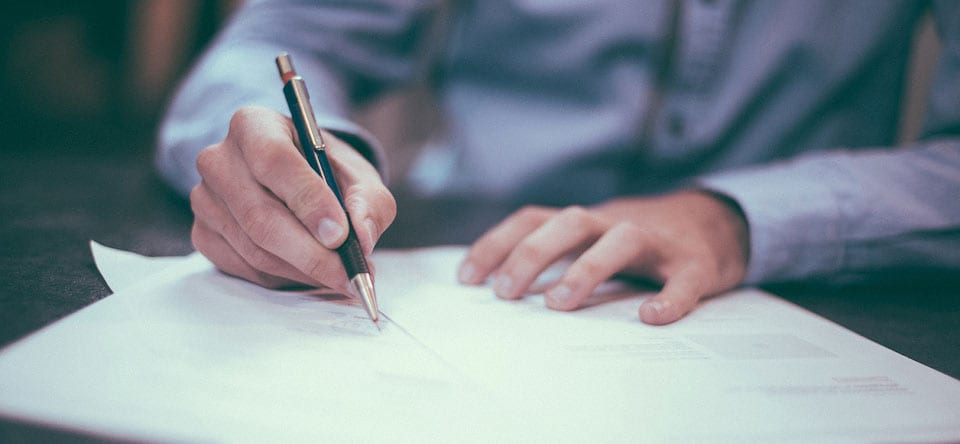 With a lease, you'll also avoid a down payment and often have lower monthly payments because you're not working to pay off the entirety of your vehicle's price. Enjoy simplified repairs thanks to factory warranties and lengthened benefits to keep your model running well for the entire time you drive it a minimal or no cost to you.
Finally, we frequently suggest that leases are ideal for growing families who expect an addition in the coming years. Drive a smaller vehicle that suits your life now, and easily upgrade to a larger seating capacity when you need it without the hassle or major financial change. All-in-all, leasing is a great way to gain flexibility and affordability, and ultimately, drive the Land Rover model of your dreams.
Explore our new inventory right here in Glen Cove, NY. Our latest models are made for your convenience and enjoyment and have been designed to accommodate all different sizes and styles of families.
All About Our Fantastic Finance Center
So, have you decided that leasing is the right option for your lifestyle? At Land Rover Glen Cove, we feature a wonderful selection of lease deals that help make your dream Land Rover a reality. If you have your eye set on a model, regularly browse our lease specials to find one that applies to you. We frequently update these specials and make sure they're applicable to popular models including the Land Rover Range Rover or the Land Rover Discovery.
Our fantastic finance experts make for a no-pressure experience when you decide to shop with us. We're more than happy to break down the lease agreements available to you in an easy to understand and transparent manner. Enjoy a pressure-free experience that puts you first. It's most important to us that you get behind the wheel of the right Land Rover for you.
Schedule Your Appointment with Our Land Rover Experts Today
Kickstart your process by browsing our lease specials online. We can't wait for you to see how possible it for many Glen Cove, NY shoppers to drive a Land Rover home. Once you've made your final decision, go ahead and apply for financing online with a couple of quick steps. It only takes a few minutes and makes your in-person dealership time as simple and efficient as possible.