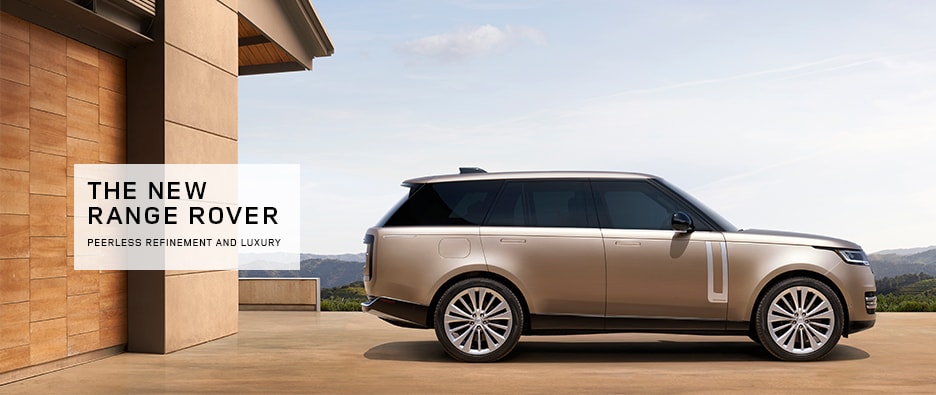 The Storied History of the Range Rover Continues to Grow Into a Bold, Beautiful, & Rugged Luxury Explorer
Range Rover's Flagship Luxury SUV has a long, rich history of adventure, class, and sophistication. It enjoys a reputation as the pinnacle of luxurious travel, and for very good reasons. The Range Rover flagship SUV offers New Yorkers a sanctuary on wheels, unwavering reliability and performance, and upscale comfort that seems at odds with the level of rugged capability contained within. Rather than being at odds, however, the luxury of the Range Rover's design only serves to complement its incredible fortitude.
TRUE TO ITS ROOTS AND READY FOR THE FUTURE, THE RANGE ROVER IS AVAILABLE WITH PLUG-IN HYBRID* AND MILD HYBRID OPTIONS. A FULLY ELECTRIC RANGE ROVER WILL JOIN THE FAMILY IN 2024.
DISTINGUISHED EXTERIOR DESIGN
The reductive nature of the design is free from superfluous detail, resulting in a form that has breathtaking modernity. This is the most desirable Range Rover ever created.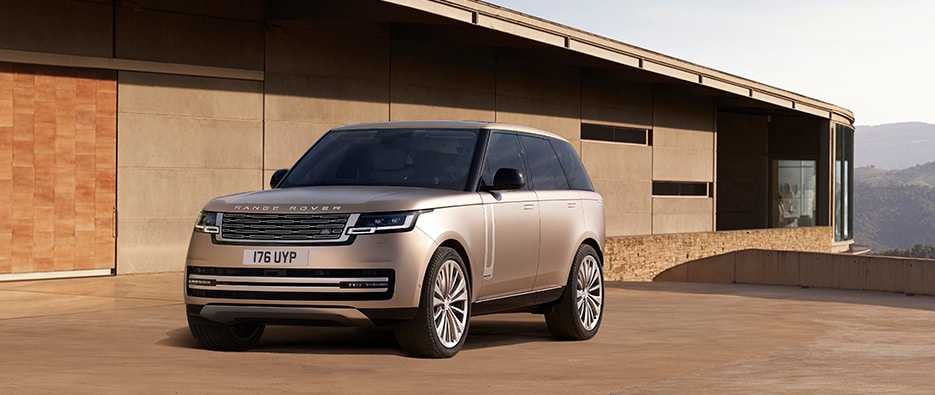 SOPHISTICATED INTERIOR DESIGN
The finest materials are used to create a sanctuary of superior travel for all.