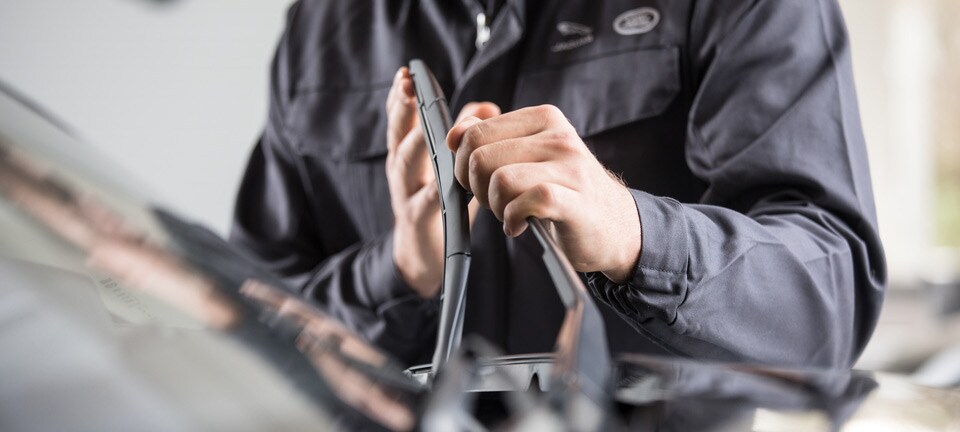 Here at Land Rover Glen Cove, we love helping customers near Glen Cove, Oyster Bay and New Hyde Park with all their automotive needs from the very basic to the more extensive. People sometimes think of us as mainly a new & used Land Rover dealership. But we're also your premier vehicle financing center, service center, and yes, even your source for Land Rover and Range Rover parts!
We Sell High Quality Genuine Land Rover Parts
We sell all types of new genuine Land Rover and Range Rover parts, all made by the OEM, (or original equipment manufacturer). That means, whether you require an oil change, brakes, wipers, or something else, you'll get higher quality parts when you pick us to supply them over other shops, and will never receive aftermarket parts.

We're Your One-Stop-Shop for Land Rover and Range Rover Wiper Blades!
Have you ever driven down the LIE during a summer rainstorm? Maybe you tried to navigate Northern Boulevard in the winter when the snow was falling down fast. Or perhaps you've taken to the road for a long-distance trip and been bombarded by bug splatter. What do these three scenarios have in common? Your windshield.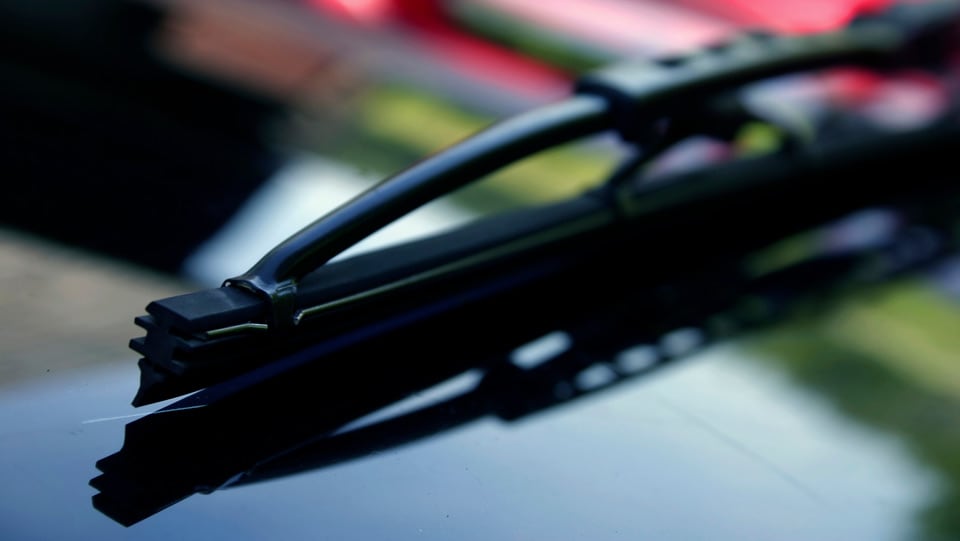 In rainy or snowy conditions or when streaky debris strikes, it's important to make sure you're not only stocked up on windshield wiper fluid, but also that your windshield wiper blades and wiper arms are up-to-task. That means, if you're using old wipers or aftermarket wipers, you're going to want to switch to quality new wiper blades designed to fit your Land Rover or Range Rover with 100% accuracy for optimal performance! Not only do we sell them here, but we also are happy to install them!
Contact Us to Order Parts or Schedule a Parts Installation
Ready to order the genuine Land Rover parts you need today or book your next parts installation appointment? Contact us online or by phone today and we'll be happy to help!