Shop All-Weather Floor Mats for your Land Rover Model
On the hunt for all-weather floor mats that protect the luxurious interior of your Land Rover model? Shop our selection here at Land Rover of Glen Cove to prepare for all types of circumstances while keeping the inside of your Land Rover just as pristine as the first time you stepped inside.
Explore Land Rover Parts and Accessories
The powertrain inside of your Land Rover is more than capable of handling all types of terrain and weather conditions. Whether it's the snow and ice in the winter, the leaves and mud in the fall, the rain in the spring, or the sand in the summer, your drivetrain has been engineered to tackle it with ease. However, you certainly don't want these exterior conditions being tracked into your luxe interior. With all-weather floor mats, this fear is eliminated.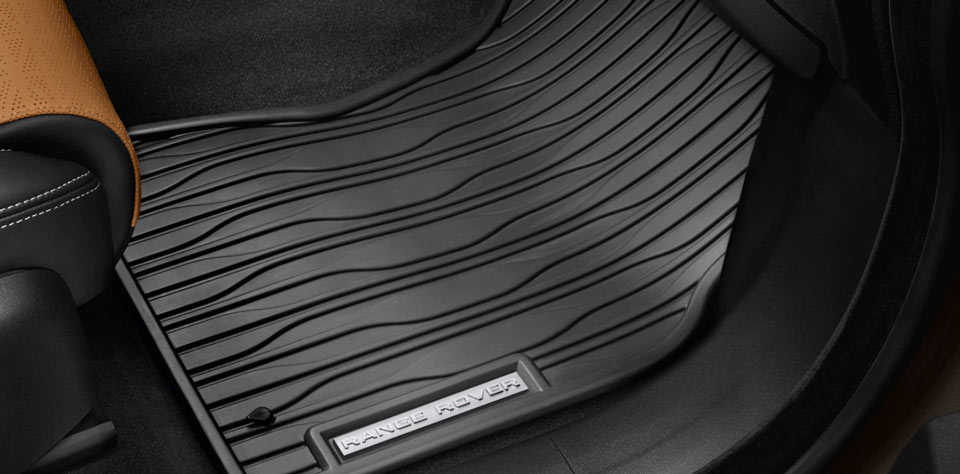 Enjoy waterproof liners that protect the fabric underpinning of your spacious footwells and keep them as good as new. When you shop with our genuine accessories shop and OEM parts center, you're guaranteed to add only the most helpful elements to your Land Rover that fit perfectly and were made for especially for your model.
All-weather floor mats are also easily removable if you want to clean them in between seasons or after a particularly messy adventure. Take a hose or vacuum to them, and they'll be back to new in no time.
Order Your Floor Mats Today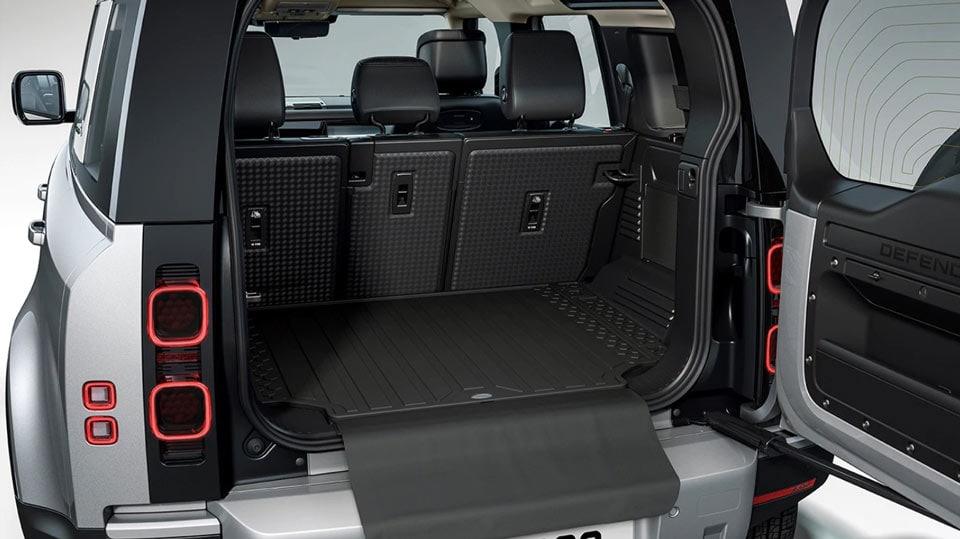 Getting your hands on the Land Rover part or accessory you require has never been simpler. Contact your local Land Rover dealership, located right in Glen Cove, NY, for easy access to a large inventory of accessories made specifically for the different Land Rover models. We can't wait to help you meet the gadget or add-on that makes life in a Land Rover easier.