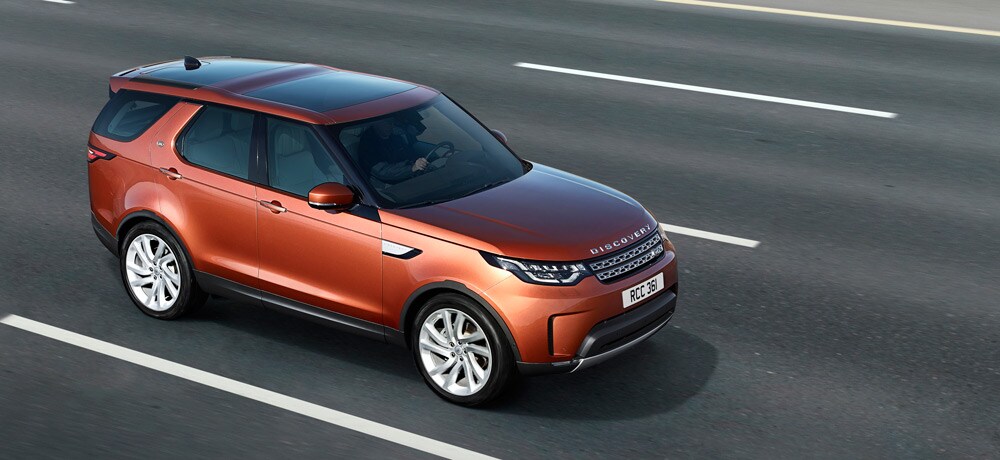 Available Now! 2017 Land Rover Discovery at Land Rover Glen Cove
The 2017 Land Rover Discovery continues on a tradition of excellence here at Land Rover Glen Cove, as this midsized luxury SUV is back with a complete redesign and with plenty of dazzling highlights for prospective drivers to take in. Known for being smooth on interstate commutes, versatile in an off-roading setting and luxurious from within the interior cabin, the 2017 Land Rover Discovery zooms past regular expectations to give you an even more resounding experience.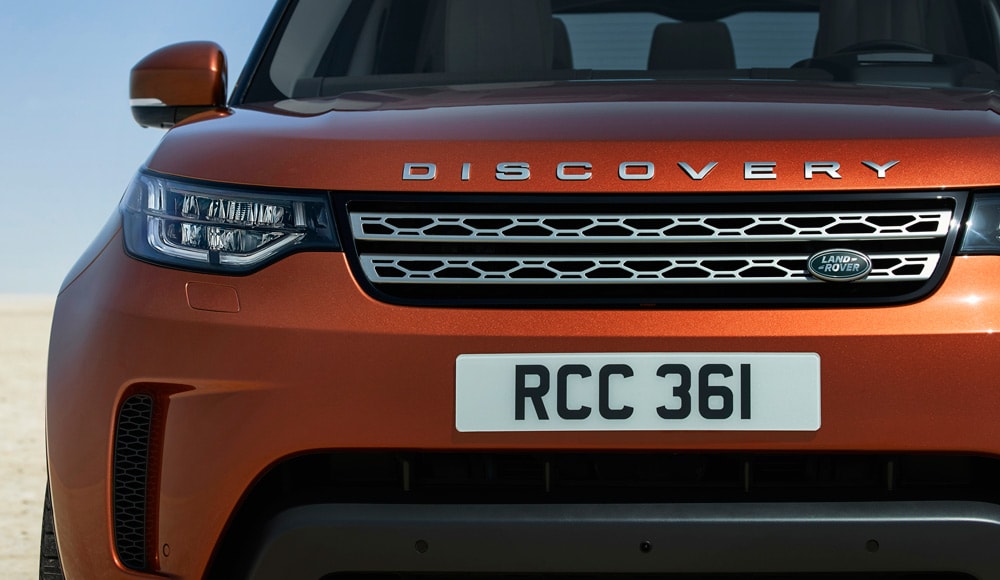 Available in three different trim levels, you will take note of the different feature offerings and engines to choose from right away when reviewing this new Land Rover lineup here in person. The supercharged 3.0-liter V6 engine that comes standard in this vehicle generates a powerful 340 horsepower, while an optional turbocharged diesel V6 engine really makes headlines through the 443 pound-feet that it produces. Standard in four-wheel drive, your adventurous mood will fit in really nicely with this sporty SUV.
Standard features that contribute to your comfort include a hands-free power liftgate, automatic wipers, a panoramic sunroof and duel-zone climate control air-conditioning. Technology is abundance in the base SE model additionally, with Bluetooth and InControl infotainment readily accessible using an eight-inch touchscreen.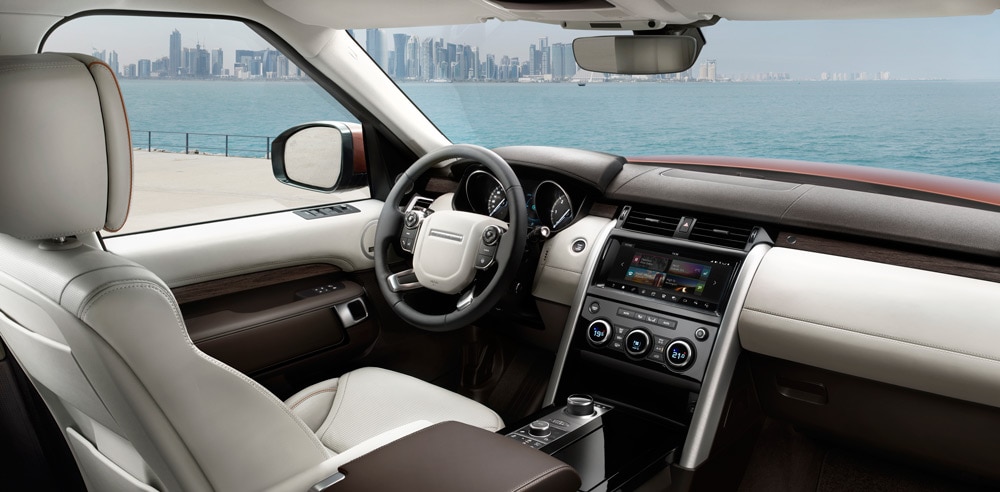 The 2017 Land Rover Discovery contributes a sterling ride quality, exceptional off-roading capability and a feature-laden, tech-savvy interior experience that we're sure you will be appreciative of. This model is now available to reserve here at Land Rover Glen Cove, and we encourage you to reach out soon for more information about the next steps you can take.